Luxury menswear brand Jackman Original Las Vegas (Jackman's or Jackman of Las Vegas, A. Jackman of Las Vegas) ended in 1980s. Now this brand can be found at auctions where Elvis Presley items are sold or at VTG sellers.
There was little information about this luxury menswear brand from the Internet. There is a mention that this is an Italian brand and clothes were produced in the USA in the 1950-1980s. This Luxury brand is also associated with the fashion designer named Gino from 1960s. Maybe it's about Gino Paoli? In Las Vegas Elvis Presley could visit Joseph Magnin & Jackman's store at Las Vegas Strip c. 1970. This store was opened in 1957 and was closed and demolished in the mid 1980s.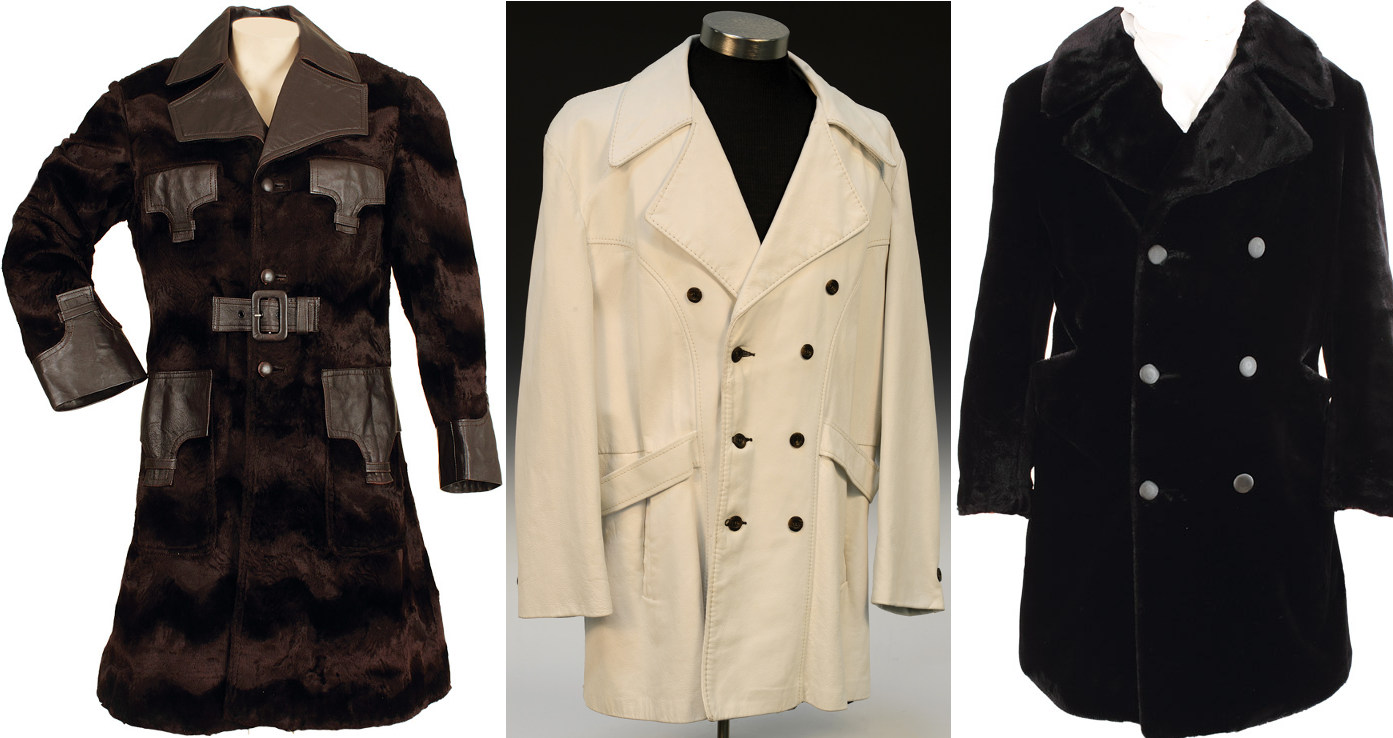 It is known that Elvis Presley had an extensive wardrobe. But the clothes were not sewn only to order, but simply bought in stores. Many of Elvis Presley's recognizable and casual wear come from Jackman of Las Vegas. These are jackets, trousers, shirts, coats of the second half of the 60-70s. And this clothes brand is not described in connection with the Elvis style and fashion.
So, Elvis Presley style from luxury menswear brand Jackman Original Las Vegas. Jackman shirts and pants made of polyester. Coats and jackets are made of leather, sometimes trimmed with fur or vice versa, a fur coat trimmed with leather. Shirts with bright ornamentation, trousers are bright but monochromatic. A fur faux coat was very suitable for him. Try to wear a fur faux coat like Elvis!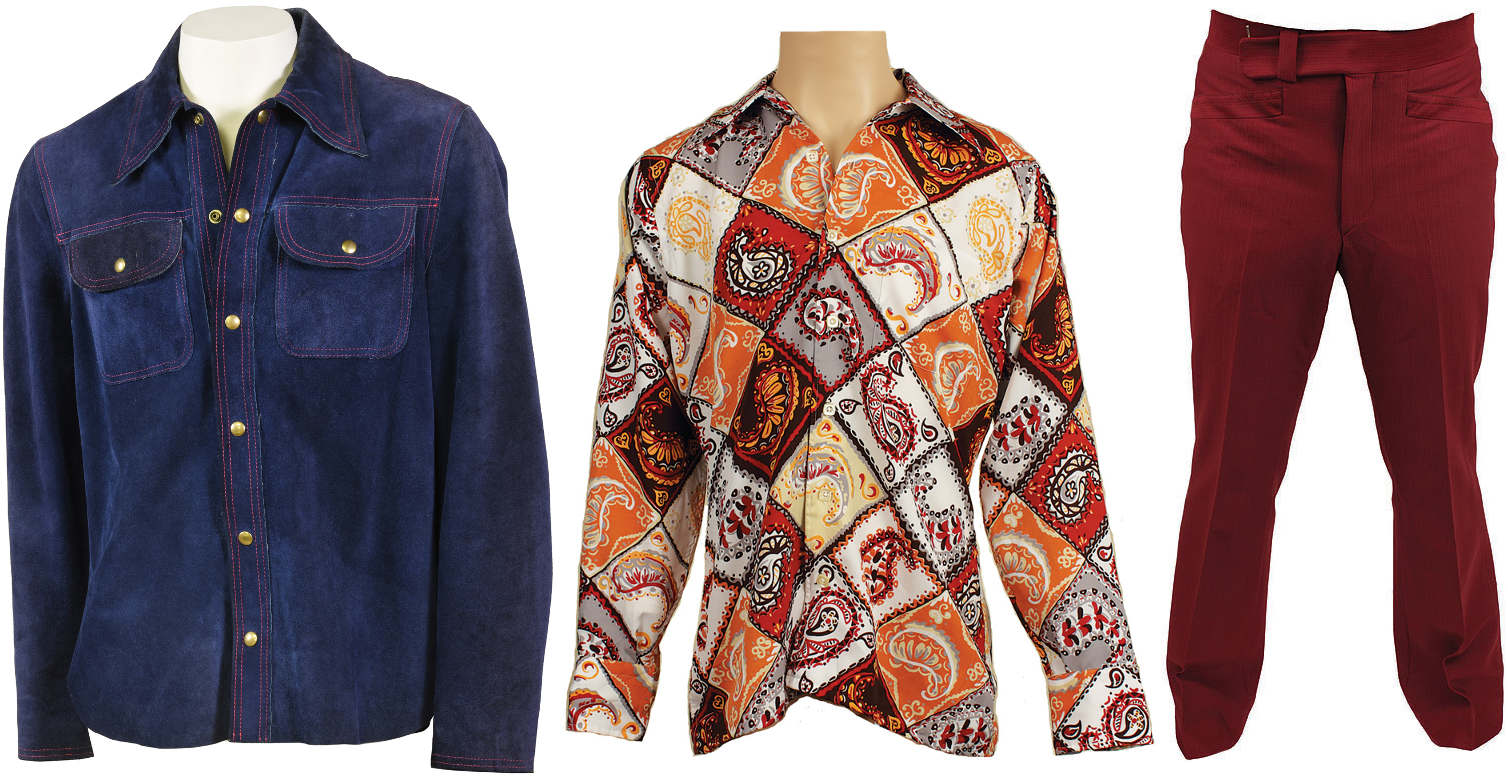 The price of Jackman clothes at auctions is hundreds of dollars. For example, a Blue Suede Leather Jacket Gifted to Elvis' Cousin Harold Loyd. Starting price was $ 1,500. Burgundy-colored trousers were auctioned for $500, a dark brown fur coat with leather details sold for $7,604, a black faux fur coat ($3,000), and a white leather pea coat were sold for $15,000.
What Jackman clothing can we buy today from online VTG retailers? Look, for example, at the hot pink viscose or polyester jacket of the 1970s, which sells for $600. Look also at the 1960s sapphire cashmere jacket, which belonged, according to the seller, to Michael Bonfiglio (Michael Robert Bonfiglio, 1920 — 2004). This man has run a casino for 35 years at the Desert Inn & Country Club in Las Vegas. You could buy this jacket for about $ 800. To imagine the other side of this brand, look at a gray woolen jacket with a bright lining for $ 45.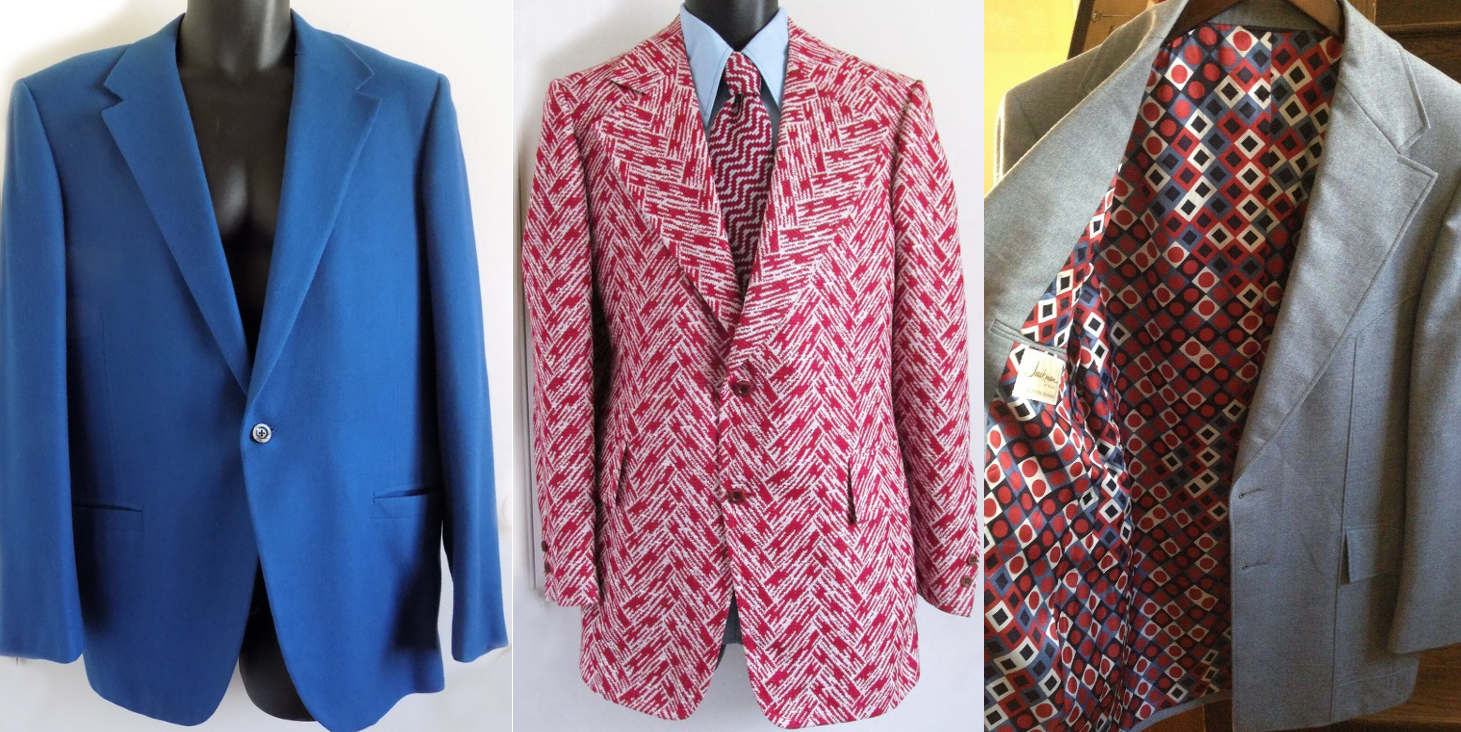 Dress like Elvis Presley and send us your photos. What clothes did Elvis Presley wear and who made Elvis Presley clothes? We think that the Elvis Presley style is too simplistic and not limited to concert costumes. We will continue to talk about the men's clothing brands that Elvis Presley wore.
Photo©gocityluxe.com, 2020
Reprinting of the article in whole and in parts is prohibited. A hyperactive link to this article should include the data of the author of the article, the exact title of the article, the name of the site.