Did you come to Prague for the purpose of buying women's designer clothing too? Pay attention to the new women's autumn-winter collection designed by Pavel Berky.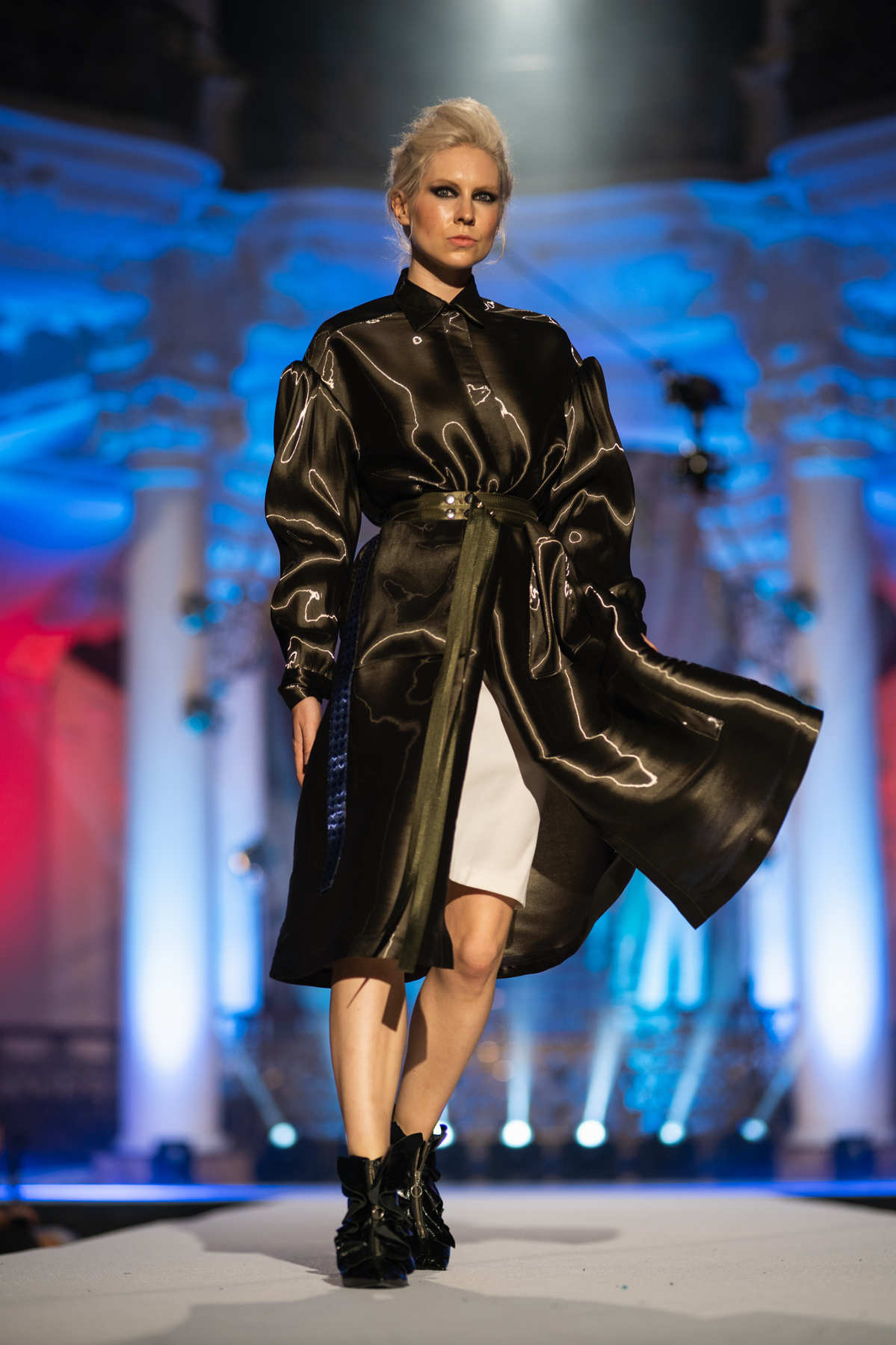 We talked about designer Pavel Berky recently. The basis of women's clothing by Pavel Berky is a shirt. But on the other side he succeeds especially in flowing, airy dresses and dress design with exaggerated silhouette made to order.
A characteristic feature of the Pavel Berky brand is the focus on details, high quality workmanship, the ability to work with spectacular and labor-intensive fabrics, an original and sophisticated cut.
In the fall-winter 2019 season the designer presented interesting clothes that indicate a desire to expand the circle of clients. Youth fashion has given way to restrained minimalist silhouettes designed for women rather middle-aged.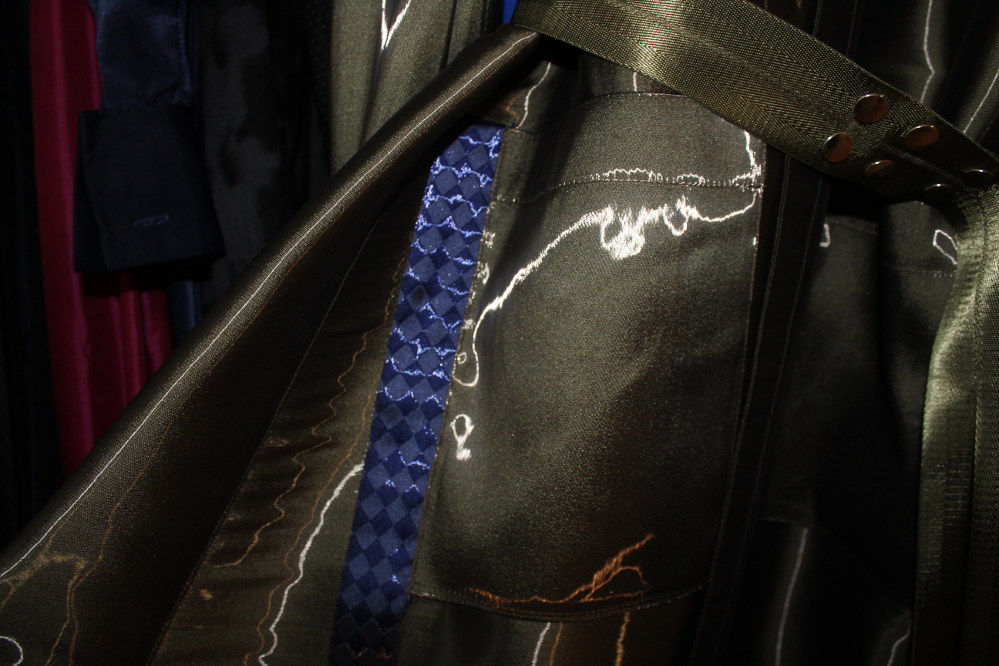 The basis of the new collection is the shirt too that the designer interprets in dresses, coats, shirts. The fabric is a flannel, checkered pattern, orange and blue colors dominate. It is unusual and pleasant to see flannel dresses, skirts and shirts, warm and delicate, which will look appropriate in the office. Another part of the collection is aimed at customers who prefer premium clothing. It should be noted spectacular coats thanks to which their owner will look stunningly.
Have fun shopping in Prague with the gocityluxe.com!
Foto © gocityluxe.com, 2019
Reprinting of the article in whole and in parts is prohibited. A hyperactive link to this article should include the data of the author of the article, the exact title of the article, the name of the site.