Game dishes (venison, wild boar meat) belong to traditional Czech cuisine, which culinary guides unreasonably forget.
You can always taste the wild boar meat because the hunting these animals is year-round in the Czech Republic. Perhaps you can taste in Prague and the Czech Republic roe deer meat, red deer, sika deer, mouflon, fallow deer. The main hunting season begins in august, therefore it's good to taste the game meat in autumn and winter.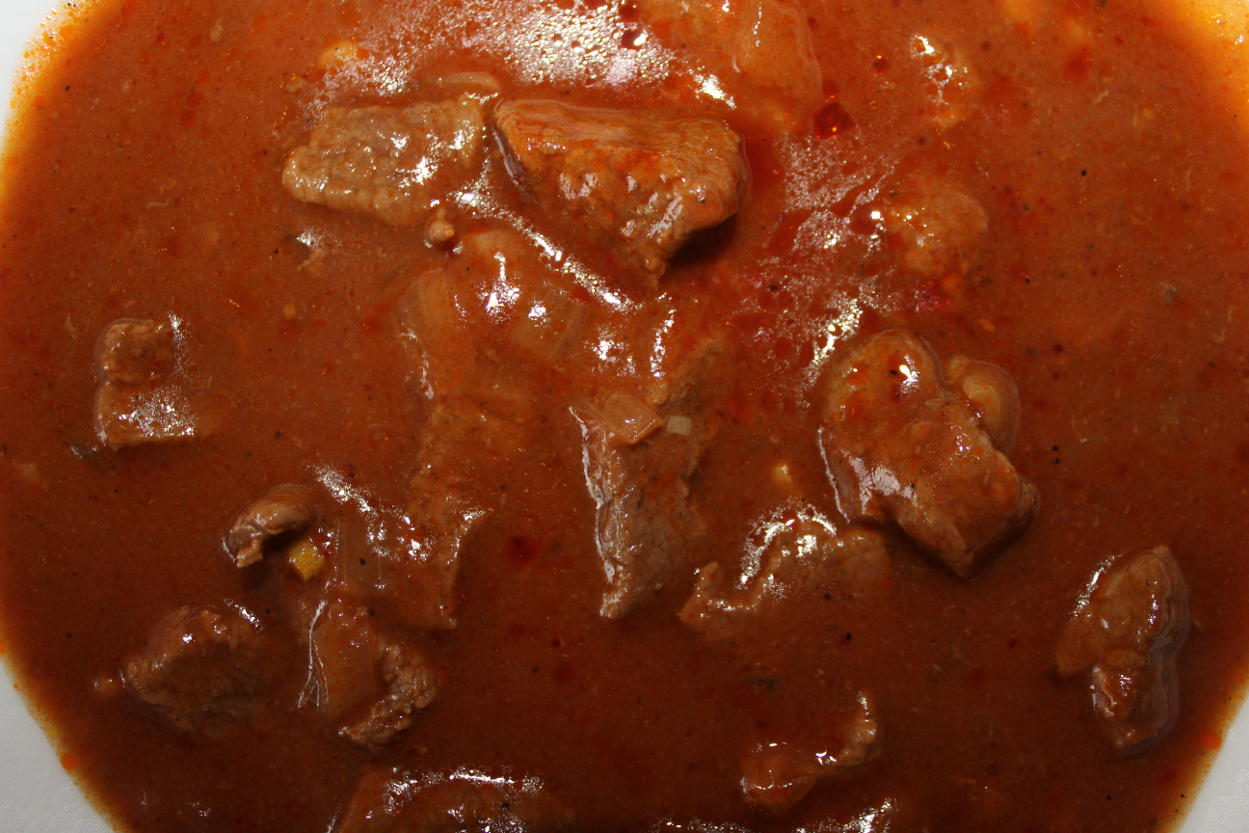 There was an opinion in Czech society that the game meat is heavy. Czech game meat suppliers call it a mistake because, in their opinion, garnish and sauces make the this food "heavy".
Traditional Czech game dishes sound very tasty. These are deer medallions with cabbage, wild boar with rosehip sauce, venison medallions under a nut crust with stewed apples and pears, roe deer with fluffy dumplings, game meat goulash, etc.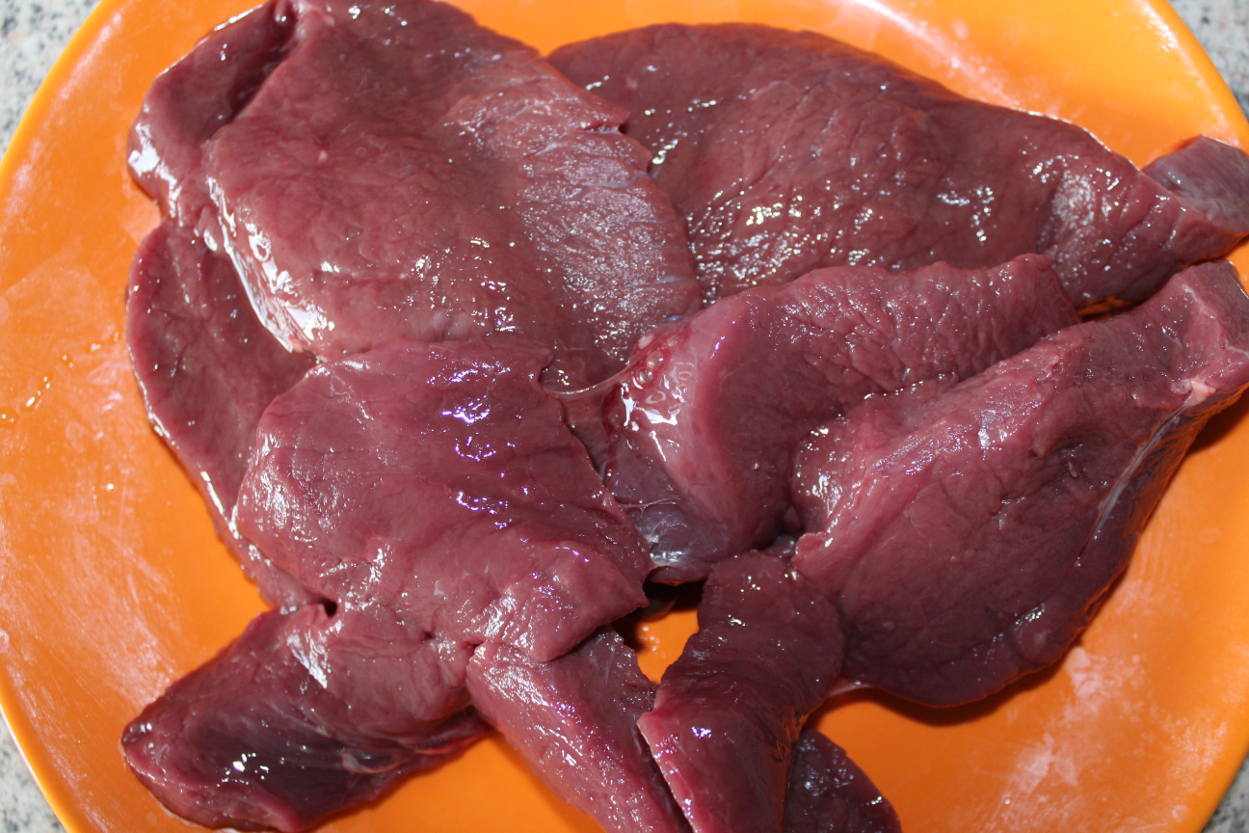 Recently game meat has gradually returned to the menu of not only restaurants, but also on the table of ordinary people although there is no need to talk about the "renaissance" of game meat consumption.
Photo©gocityluxe.com, 2019
Reprinting of the article in whole and in parts is prohibited. A hyperactive link to this article should include the data of the author of the article, the exact title of the article, the name of the site.